When choosing a toothbrush material, consider how bamboo differs from plastic and wood. Bamboo plants grow quickly, need little care and may thrive without fertilizer or pesticides.
When used in its raw form, such as in the shape of a toothbrush handle, bamboo does have a considerably smaller ecological footprint compared to plastic. This is because bamboo is biodegradable. You can compost the handles of bamboo toothbrushes or find ways to creatively reuse the toothbrush handles, such as turning them into plant markers for your garden. 
Comfortable and soft brush, no damage the enamel
Nanotechnology, prevent bacteria growth on the toothbrush
Effectively massage the gum tissue and promote blood circulation
Bamboo charcoal material, emit ions to help mouth cleaner and healthier
Non-slip handle, delicate appearance, comfortable hand feeling
The superfine brush can go deep into the gaps between the teeth to clean more effectively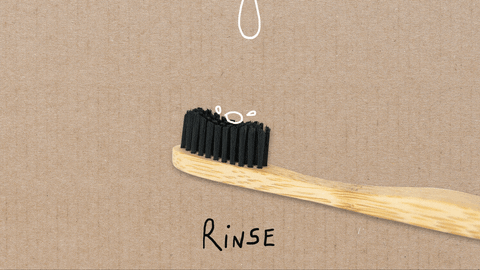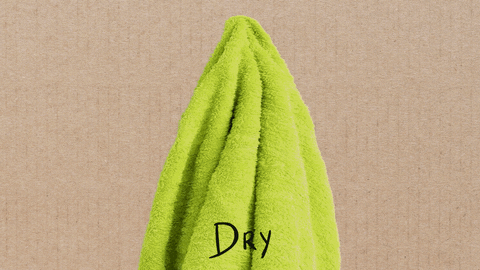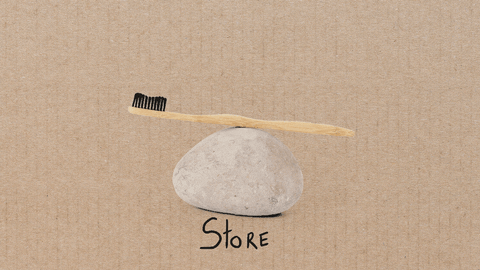 Item Type: Toothbrush
Material: Bamboo Fiber
Handle Length: Approx. 18.5cm
Bristle Length: Approx 2.7 * 1.2cm

Sustainable, minimalist design
Ethically Sourced
100% Biodegradable Bamboo Handle
Vegan
BPA-Free, Non-Toxic, Recyclable, Plastic-Free
Bamboo is an environmentally sustainable material, the world's fastest naturally renewing resource which is also inherently anti-microbial, anti-fungal and anti-bacterial.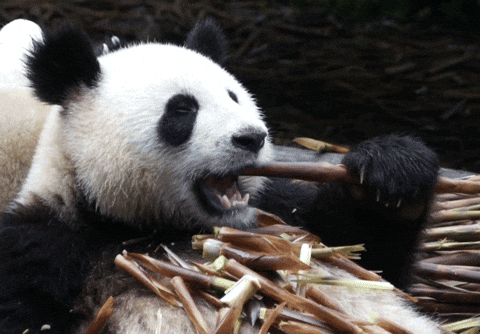 LIMITED PROMOTION
FREE shipping on all orders above $30! Grab it while it lasts.
We are currently handling a large number of orders, so your order might take longer than normal.
Shipping rates and speed:
United States: Super Saver Shipping with Tracking ($4 for first 200 grams of the package, additional $1/100g, 15-45 business days)
European Union, Canada, and Australia: Super Saver Shipping with Tracking ($5 for first 200 grams of the package, additional $1/100g, 15-45 business days)
Other Countries: International Super Saver Shipping with Tracking ($6 for first 200 grams of package, additional $2/100g, 15-45 business days)