Reuswable's 6 Pc Eco-Friendly Bamboo Set is a sustainable alternative to the plastic material you are used to buying, which ends up in landfills or oceans. By making the switch you will help to protect and preserve our beautiful planet from plastic pollution.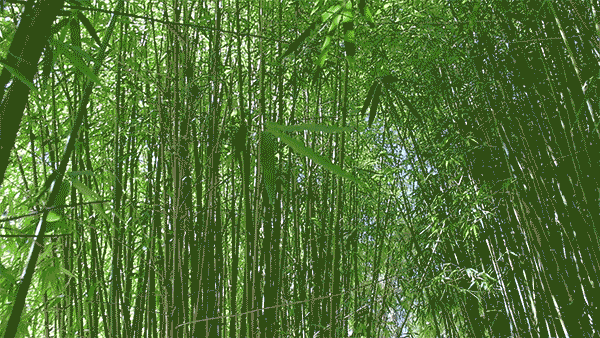 Item Type: Set (Fork, Spoon, Knife, Chopsticks, Straw, Straw Cleaner)
Material: Bamboo

• Sustainable. minimalist design
• Ethically Sourced
• 100% Biodegradable Bamboo Handle
• Vegan
• BPA-Free, Non-Toxic, Recyclable, Plastic-Free

Bamboo is an environmentally sustainable material, the world's fastest naturally renewing resource which is also inherently anti-microbial, anti-fungal and anti-bacterial.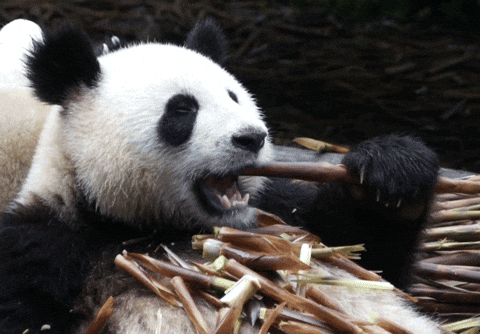 LIMITED PROMOTION
FREE shipping on all orders above $30! Grab it while it lasts.
We are currently handling a large number of orders, so your order might take longer than normal.
Shipping rates and speed:
United States: Super Saver Shipping with Tracking ($4 for first 200 grams of the package, additional $1/100g, 15-45 business days)
European Union, Canada, and Australia: Super Saver Shipping with Tracking ($5 for first 200 grams of the package, additional $1/100g, 15-45 business days)
Other Countries: International Super Saver Shipping with Tracking ($6 for first 200 grams of package, additional $2/100g, 15-45 business days)