Reuswable's Eco-Friendly Bamboo Mug is a sustainable alternative to the plastic material you are used to buying, which ends up in landfills or oceans. By making the switch you will help to protect and preserve our beautiful planet from plastic pollution.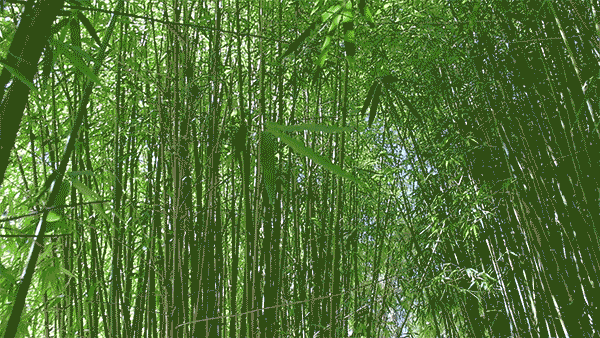 BAMBOO OUTSIDE, STAINLESS STEEL INSIDE: It has a distinctly elegant look that makes it different than your average reusable coffee mug. It is also comfortable to hold and consists of food-grade stainless steel inside.

RUBBER SEAL RING AND FOAM PAD: As you can see in the picture, we use a rubber seal ring to try to make your coffee or tea hot for longer periods of time and prevent leakage or spillage due to the foam pad preventing it from sliding around when you set it down. It's not designed to prevent 100% of your spills but if you throw it in a bag or hold it upside down, there is still a chance it can come out. We both know one would be very careful when dealing with a hot beverage such as tea or coffee, so this doesn't worry us!

EASY TO CARRY AND CLEAN: This fits in a cup holder when you go to work or travel and it is easy to wash by hand.
AVOID DISHWASHER: After all, it's made of bamboo outside.

A GREAT GIFT: It's a great personalized gift idea! Best novelty coffee mugs. Coffee mugs for men and Coffee mugs for women.
• Sustainable. minimalist design
• Ethically Sourced
• 100% Biodegradable Bamboo
• Vegan
• BPA-Free, Non-Toxic, Recyclable, Plastic-Free

Bamboo is an environmentally sustainable material, the world's fastest naturally renewing resource which is also inherently anti-microbial, anti-fungal, and anti-bacterial.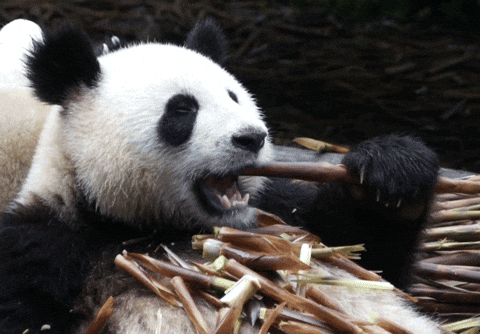 LIMITED PROMOTION
FREE shipping on all orders above $30! Grab it while it lasts.
We are currently handling a large number of orders, so your order might take longer than normal.
Shipping rates and speed:
United States: Super Saver Shipping with Tracking ($4 for first 200 grams of the package, additional $1/100g, 15-45 business days)
European Union, Canada, and Australia: Super Saver Shipping with Tracking ($5 for first 200 grams of the package, additional $1/100g, 15-45 business days)
Other Countries: International Super Saver Shipping with Tracking ($6 for first 200 grams of package, additional $2/100g, 15-45 business days)