The 6 Pc Reusable Silicone Stretch Lids feature silicone wraps that keep food vacuum isolated from the outside world, effectively blocking contact with air temperature. This product is a BPA-free silicone elastic sleeve. It is food-grade and completely non-toxic. During use, you do not need to worry about the health of yourself and your family.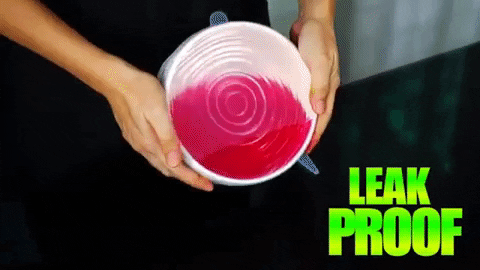 There are many colors to choose from! Each set of transparent silicone sleeve is divided into 6 sizes. The silicone sleeve is suitable for various round containers. Each size has a certain range of stretching adjustments. It can be used to cover cooked food, fruits, salads, seasonings, and beverages such as coffee, tea, juice, etc.
The maximum temperature can reach 450 degrees Fahrenheit.
Feature:
Eco-Friendly Quantity: 6 Pcs/Set
BPA-Free 
Type: Home Use
Material: Silicone, Elastic Sleeve
Function: Stretch, Reusable
Use for keeping food fresh
Completely non-toxic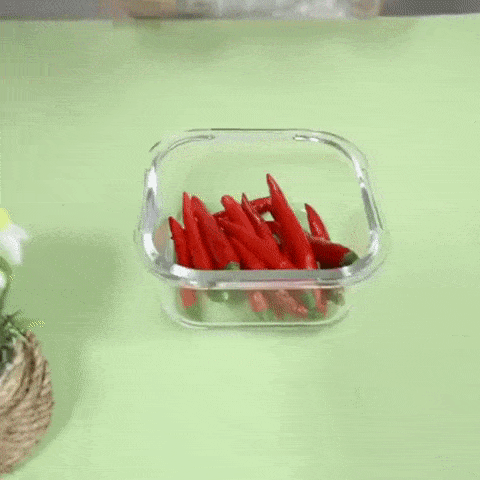 LIMITED PROMOTION
FREE shipping on all orders above $30! Grab it while it last.
We are currently handling a large number of orders, so your order might take longer than normal.
Shipping rates and speed:
United States: Super Saver Shipping with Tracking ($4 for first 200 grams of package, additional $1/100g, 15-45 business days)
European Union, Canada and Australia: Super Saver Shipping with Tracking ($5 for first 200 grams of package, additional $1/100g, 15-45 business days)
Other Countries: International Super Saver Shipping with Tracking ($6 for first 200 grams of package, additional $2/100g, 30-60 business days)